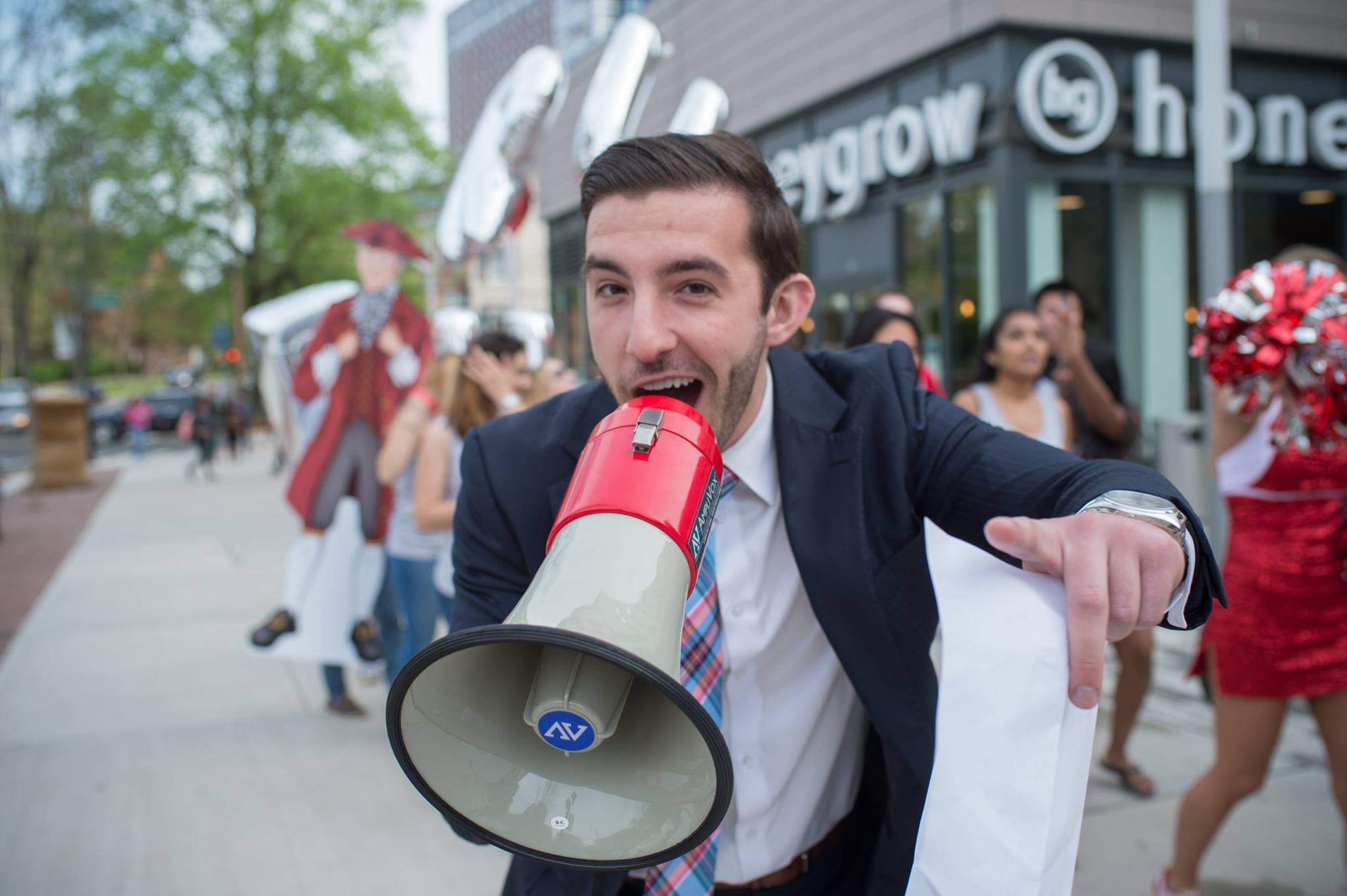 Hello!
I am currently a Data Scientist working in Government Consulting, with more than three years of hands-on analytics experience. At work, I am an avid developer and problem solver, primarily focused on data analytics and data science projects in the national security and intelligence sectors. I most recently completed a Data Analytics MicroMasters program through the Georgia Institute of Technology.
I graduated Magna Cum Laude from the Rutgers University SAS Honors Program, with a double major in Mathematics and Political Science, and a minor in Spanish. I have always desired to utilize my Mathematics and data analytics experience in the public sector. Since I started consulting Federal agencies on data analytics, data management, predictive modeling, and data science projects, my eyes have opened to the world of data science and its applications in Government. I primarily use my experience in SQL to wrangle and pull the data I'm interested in, then clean and analyze the data in R, Python, Excel (VBA), or Access (VBA), and finally visualize the results in Tableau by building robust, self-service dashboards.
All the skills I have learned while at work would go to waste if I couldn't share them with the world! And thus, Datacracy was born. As of now, this site uses R programming for analyses, but I'm hoping to showcase my Python and Tableau skills soon!